Location
Art Naji traditional ceramic pottery shop and factory in Fes.
34° 3' 39.4992" N, 4° 56' 57.372" W
It's absolutely worth a visit for those visiting in Morocco. The traditional ceramic and pottery industry in the imperial city of Fes – Morocco. Here's an impression of Art Naji – a famous ceramic pottery store and factory. Have a look.
In this article;
Haggling ceramic handmade pottery in Morocco
International Ceramic pottery shipments
Other traditional crafts in Morocco
Below an impression of the Art Naji traditional ceramic pottery factory in the imperial city of Fes in Morocco.
One thing is for sure, you find only hand made ceramics at Art Naji. The whole production process is manual upto cutting tiles, chipping mosaic and paintwork.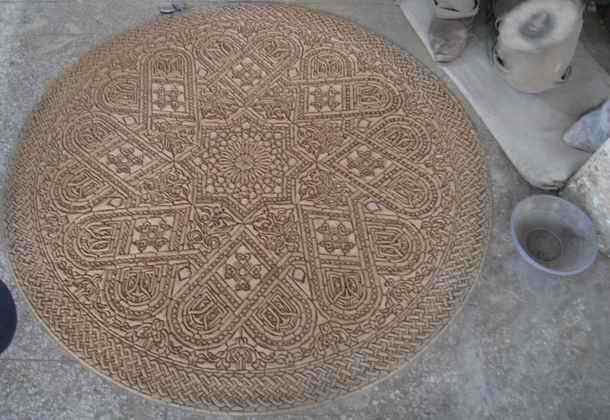 Handmade Ceramic Tilework called Zellij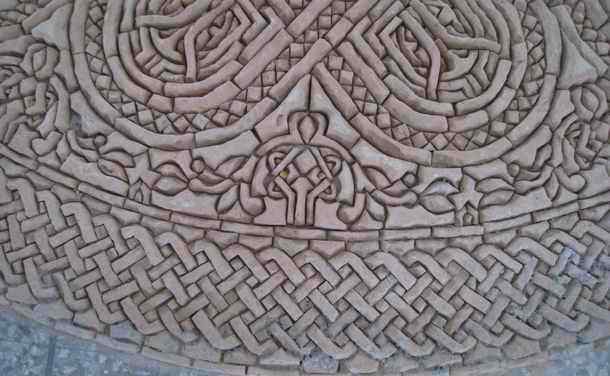 Detail from handmade Ceramic Tilework called Zellij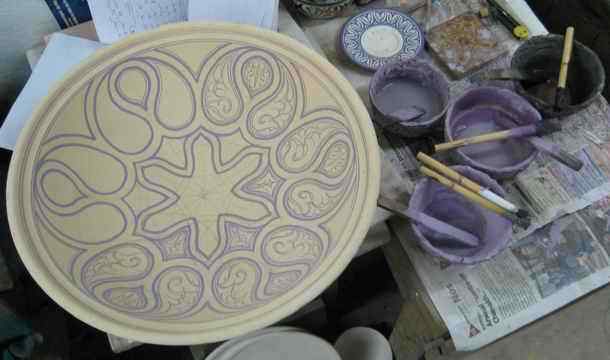 Handmade Ceramic plate with paintwork preparations

Fountain with

handmade Ceramic tilework in Fes Morocco.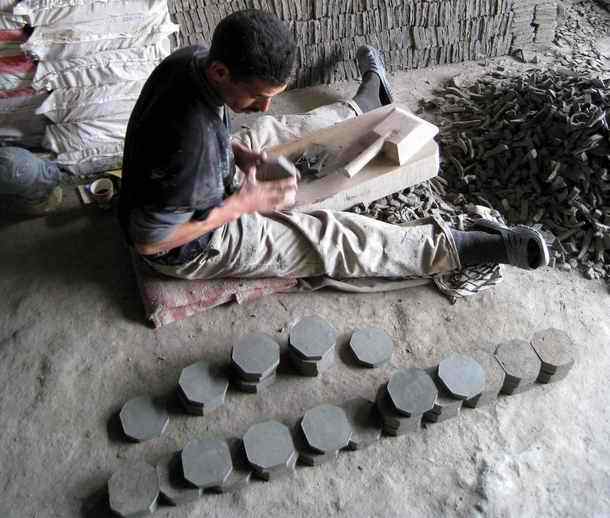 Handmade tiles cut from clay plates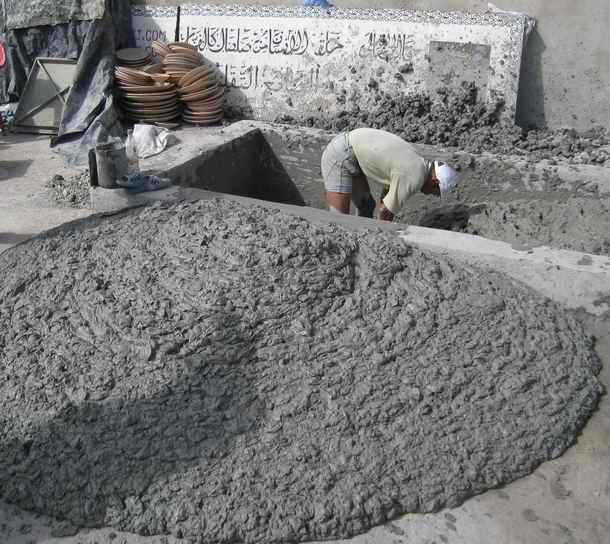 Handmade ceramic pottery clay in the making

Haggling for your ceramic handmade pottery in Morocco
The price for anything in most Arabic countries is the result of on the spot negotiations. Morocco sees a lot of western tourists not used to such tradition. Not surprisingly negotiations are usually (very) favorable for the seller. Time for most tourists is short, while in tradition time is fully irrelevant. Traditional haggling usually takes quite some time.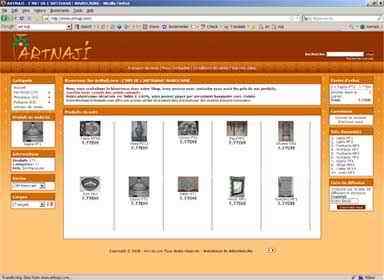 "Art Naji webshop - the haggling tradition conflicting with technology.

It's a remarkable to see the Art Naji ceramic pottery webshop where prices are question marks / blanks. Webshop technology conflicts heavily with the haggling tradition. What price should be listed? Public and written product pricing is so not done in most Arabic countries. A private auction site would be more in line here.
Now with 3G mobile / cellular internet technology emerging in Morocco, it's well possible to consult the Art Naji webshop at your iPhone while in the store at the ceramic pottery factory. Will fixed pricing be standard in 10 years time? Probably yes, and most likely the store would sell more to western tourists. Time will tell.
International shipments of ceramic pottery
Packaging of pottery ceramics for international shipment is profession on itself. Being good at making ceramic pottery the traditional way doesn't necessarily mean being good at shipping them internationally to western based clients. Expectations are high and damage to ceramic shipments is always a pain – not to mention getting reimbursed because of faulty shipment.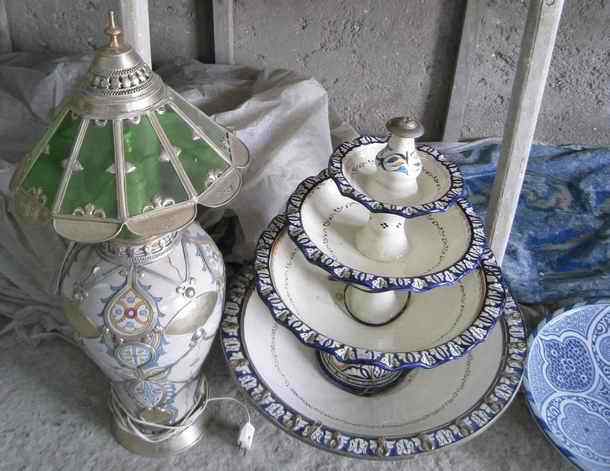 Handmade Ceramic pottery ready to be packed for shipping.

The Art Naji shipment department was relatively small compared to the rest of the factory. A carpenter makes custom built wooden boxes, just as the rest of the factory – stuff is made while working on the floor. Shipping heavy fountains and huge mosaic tables and tile work requires a bit of engineering to get it done the right way.

Other traditional crafts in Morocco
A selection of other traditional Moroccan handicrafts:
- Art Naji webshop in Fes

- Moroccan handicraft center in Marrakech, Ensemble Artisanal
- Traditional organic argan oil
- Tiznit, traditional berber jewelry town

Similar European pottery can be found in Portugal called Azulejo