Location
Cap' Découverte - Coal Mine leisure park at le Garric - France
44° 0' 49.266" N, 2° 8' 15.216" E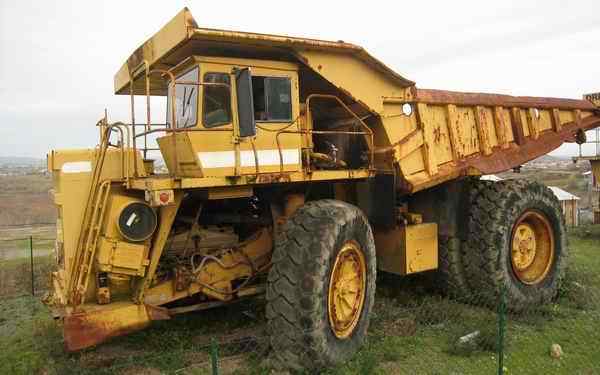 Cap' Découverte, well known in the area as a leisure park. In summer a buzzing recreation area where many spend their free time. In winter it's a bit desolate place with a rare find.



Coalmine truck at Cap' Découverte - le Garric in France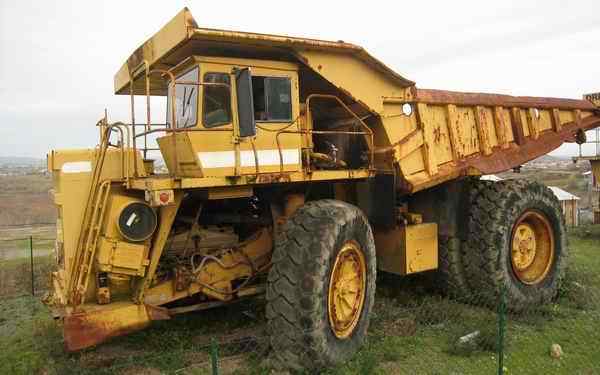 Like big machines? Have a look at this huge bucket wheel excavator in Germany.

Liebherr coalmine digger at Cap' Découverte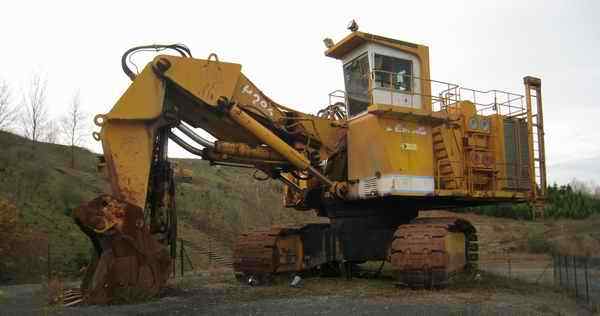 View from the top of Cap' Découverte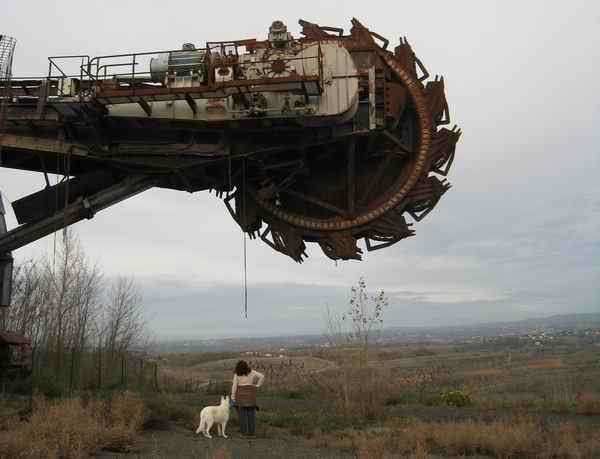 Read all about this place at the website below:

Other interesting public coal mines in Europe

- The Red hills of Rio Tinto in Spain

- Huge bucket wheel excavator in Germany

- Former coal mines converted into recreational lakes in Germany