While crossing France for our 2012 southern tour - we always like to have some French bread. This time we just couldn't resist - image having this standing on your breakfast table. Your day begins with pain.







The sandwich of Pain
Mind you - this is the Complet version - complete pain in the morning. And best of all it's an American recipe.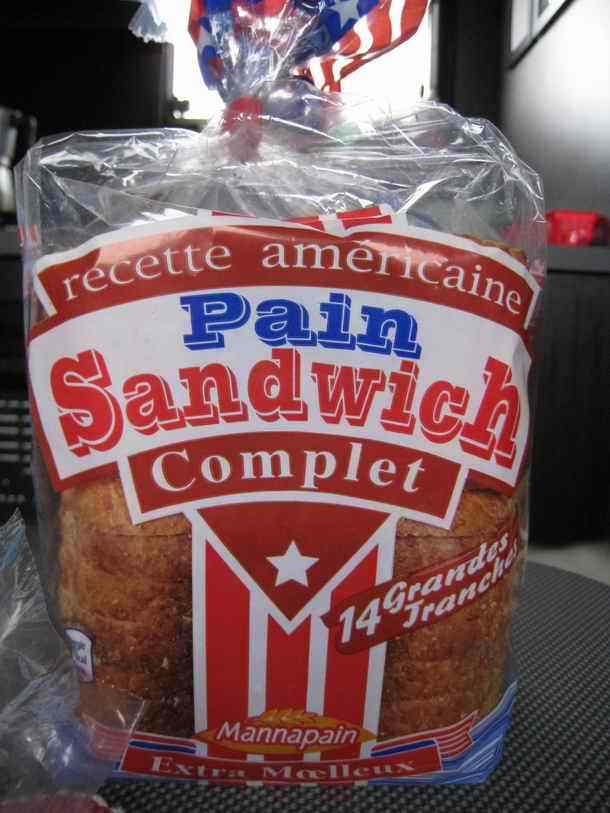 The French sandwich of Pain - recette Americaine

We had a pretty good day - with this PAIN sandwich.
Had enough? No? Then have a look at a culinary VW spare-part from Germany.