Location
Willys Treffen at former Fort and Airport Mendig - Germany.
50° 21' 30.9996" N, 7° 18' 7.9992" E
During our years of overland travel we've heard much about it – Willys Treffen – an International overland travel event in Germany. It's the yearly meeting point for the vehicle dependant overland traveler and enthusiasts. This year 2010 it was the 31-st time since 1979, named after the organizer Willy Janssen. An impression of this unique and totally amazing event with more than 650 vehicles in 2009 and at least equal in size in 2010.

Willys Treffen 2010 – International overland travel event in Germany
Willys Treffen is unique in it's kind – it's the yearly event for the vehicle dependent long distance overland traveler in Europe - Germany. It's a private non-commercial multi-cultural venue attended by a wild mix of people with one thing in common – traveling long and far by car, truck, bus, van, motorcycle or bicycle exploring the unknown.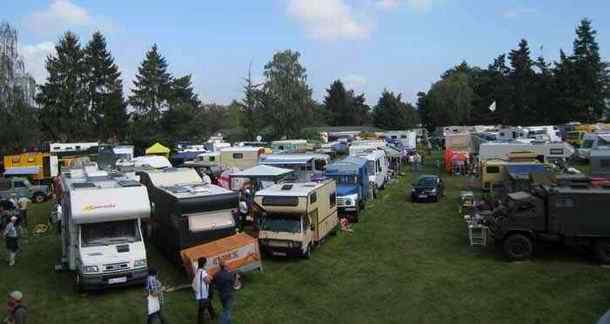 A small part of the International overland travel meeting in Germany - at Willys Treffen 2010

Willys Treffen is started by Willy Janssen in 1979 as a weekend gathering for people who travel long distances with mobile homes, RV's or campervans. ("Treffen" means meeting in German) In 2010 the event is visited by people with all sorts of totally amazing vehicles – far beyond the concept of a mobile home.
Profiling the overland traveler at Willys Treffen
One characteristic of the overland traveler at Willys Treffen stands out big time – these are people who don't fit the mold of society. These are people who have sacrificed general perceived securities and status for the sake of overland travel.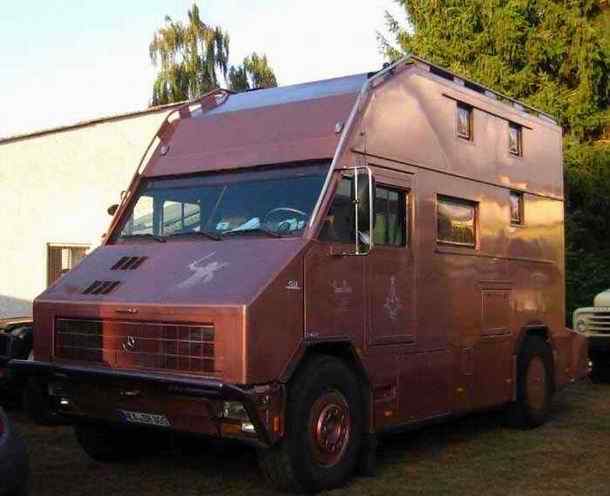 Unique vehicle conversion based on a Mercedes Benz at Willys Treffen 2010

People who have saved for years and years and spend a huge amounts of time, money and energy in building an overland vehicle. Many have traveled a long time and came back irreversibly changed with a wealth of experiences and a unique view of the world.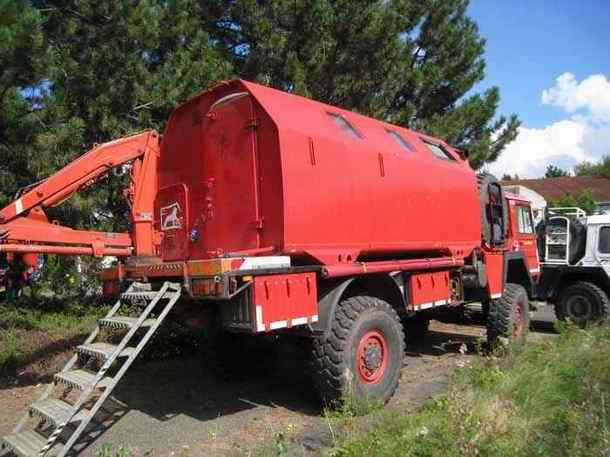 MAN KAT with east german LAK living unit at Willys Treffen 2010

Vehicle preparation and travel information
For overland travel enthusiasts, Willy's Treffen is the place to be for new idea's how to prepare your vehicle for long distance overland travel. Because of it's non-commercial and private character, Willy's Treffen stands far from the usual commercialized fair's.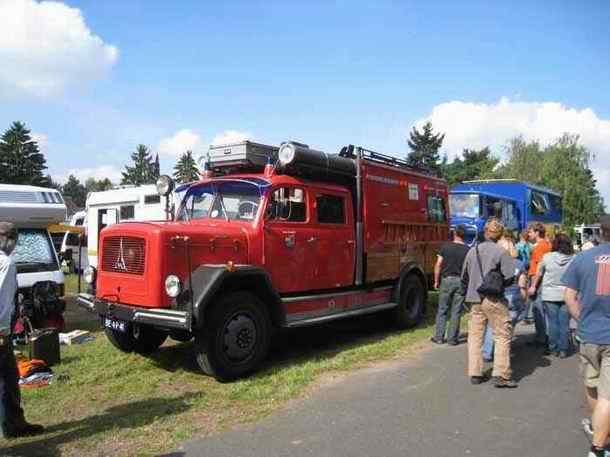 Magirus Deutz with Fire Truck living unit at Willys Treffen 2010

It's also possible to obtain unique and recent travel information about odd destinations which can't be found in books or even on the internet.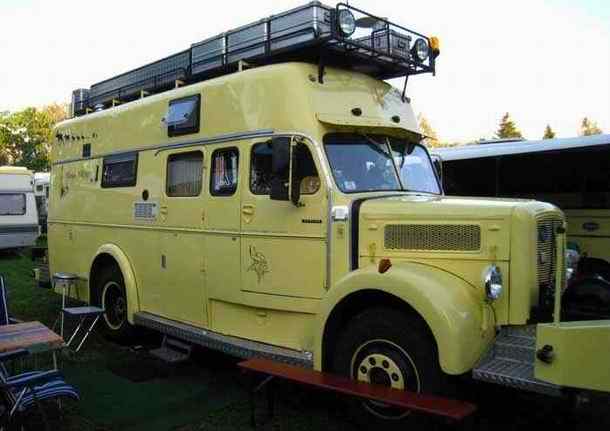 Magirus Deutz bus conversion at Willys Treffen 2010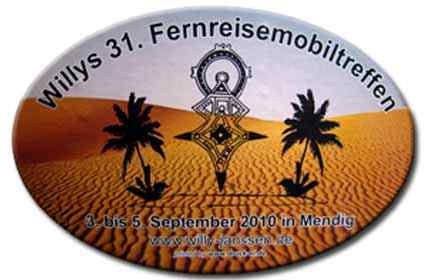 Bumper sticker from Willys Treffen 2010

Overland travel event information
Willys Treffen 2011 - the 32nd overland travel meeting

Willys Treffen 2010 - International Overland Travel meeting