Location
Lac - Barrage du Gabas near Lourenties - France
43° 17' 2.2488" N, 0° 8' 25.116" W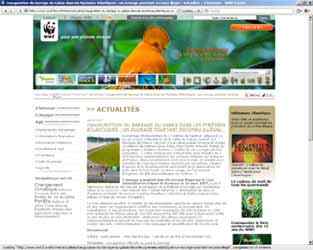 It began with just a small sign "barrage de Gabas" on the road to Pau in Haute Pyrenees in France. The road ended at a parking lot with a brand new community lake house. Quite a remarkable place for those who like to walk. But there's more than meets the eye.


Community lake house at Lake Gabas
A brand new community lake house financed by the local communities Lourenties, Garderes , Luquet and Eslourenties.

Parking at Barrage du Gabas
The recreational infrastructure at Barrage du Abas is brand new in December 2009.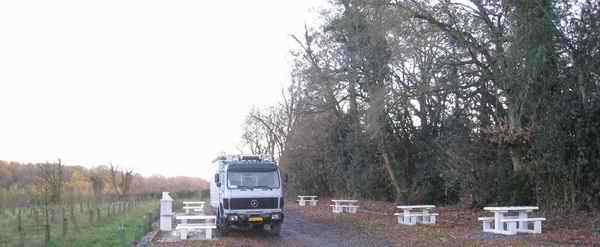 Map of Barrage du Gabas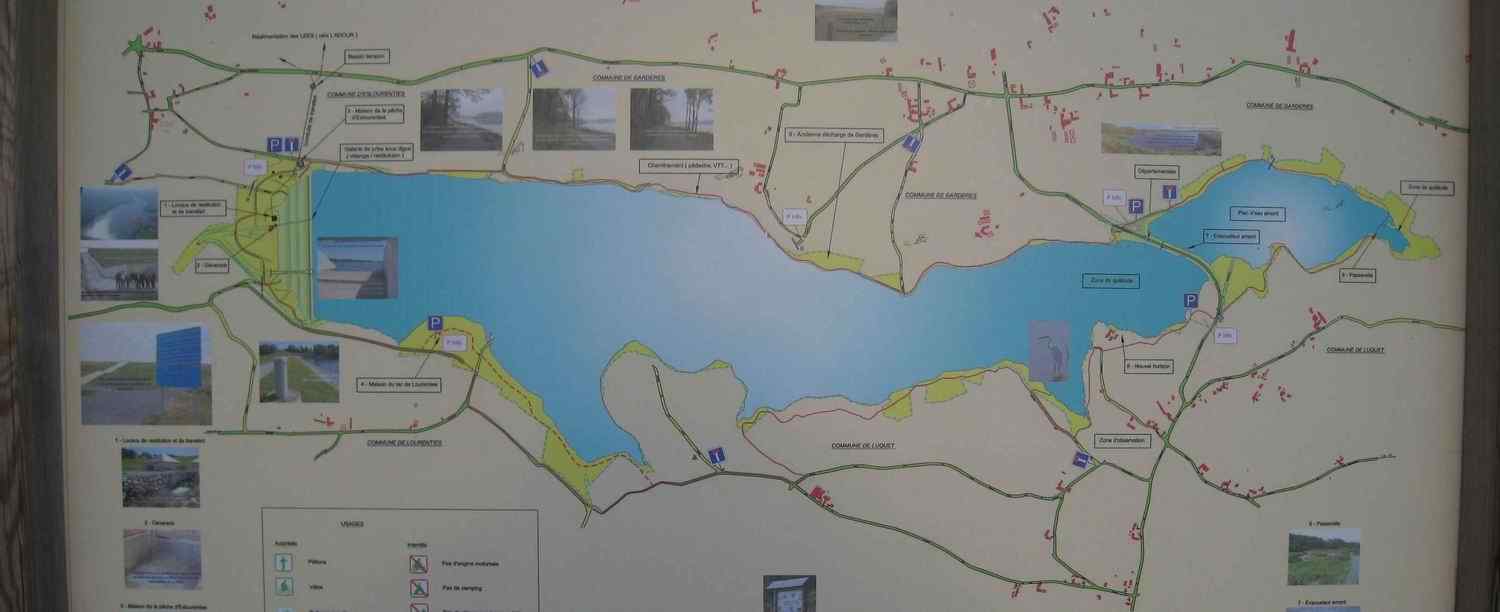 Click to see a more detailed view of the map above. A stroll around the lake takes about 3 hours covering 11 Km.

Barrage du Gabas controversy
The inauguration of the Barrage du Gabas in 2007 sparked a public protest supported by the WWF. In short, the growing of corn on an industrial scale requires a lot of water. A trend in Gabas area seemingly justifying the Gabas water reservoir. Channeling large amounts of water from the Gabas reservoir to industrial agricultural crops in the region depletes the downstream regions.

There's opposition to this trend as the WWF website explains below. Nonetheless the lake reservoir is there with a brand new community house opened somewhere in 2009.