The're quite common in Portugal - nice and fluffy caterpillars. But beware these can cause an itch attack. Have a look.
Caterpillars on the move
It's quite a sight, a long snake of caterpillars slowly moving along.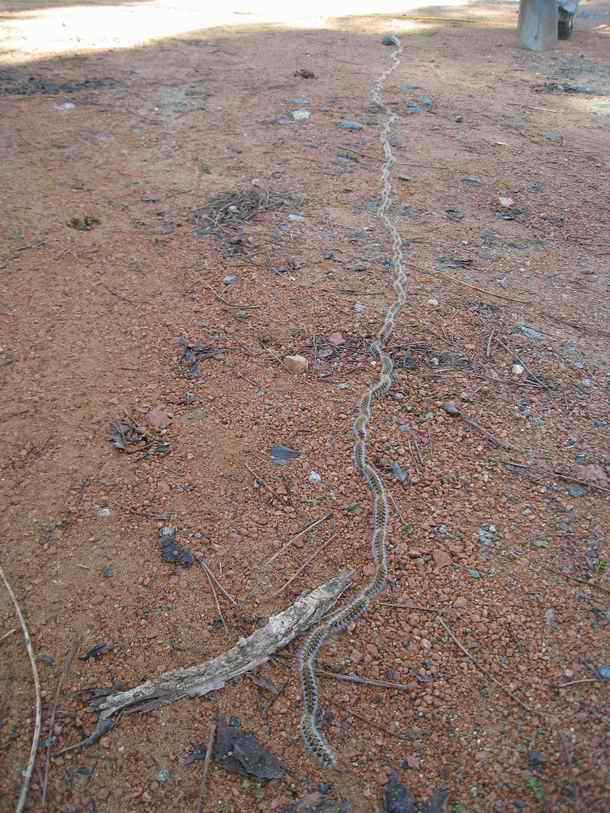 Processionary Caterpillars on the move to their nesting ground


They just came down from their favourite pine tree - eating away on the foliage - now on their way to their nesting ground. The're called Processionary Caterpillars - because they move head to tail, following the first in line.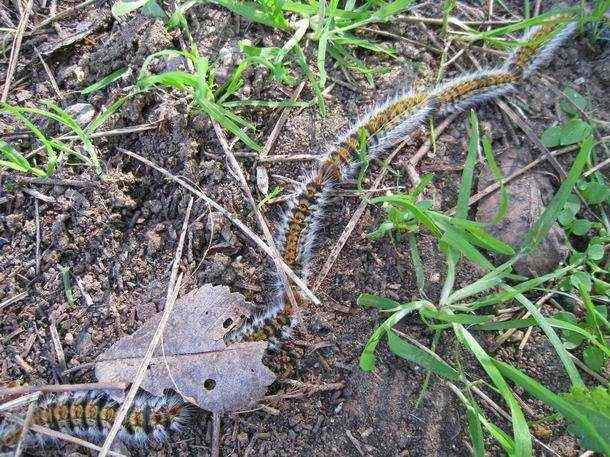 Processionary Caterpillars - tailgating specialist

The caterpillars fly in July - August looking like brown - gray moths. But beware their fluffy hairs can cause quite an itchy rash. They break of easily and stick in skin or can be inhaled causing Asthma like effects.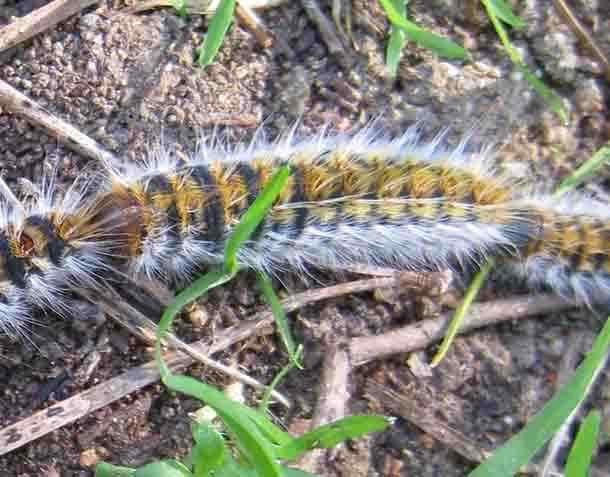 Processionary Caterpillars - the hairs can cause an itchy rash

Once at the nesting ground they curl up like a heap of caterpillars and sleep till its feeding time again and move back to their favorite tree - in procession.