Wildlife Refuge near Epidavros Nafplio
Posted on:

11 April 2016

By:

Nomad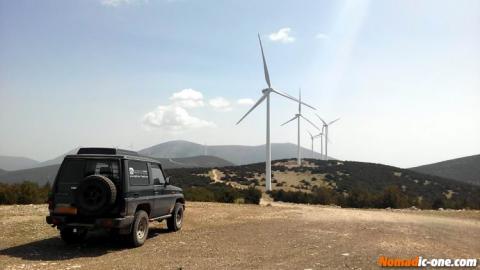 The wildlife refuge Stavropódi-Kanapítsa is a protected mountainous area close to the ancient site of Epidavros.
In this area you'll find the 11th century Monastery St Demetrios also known as the Egg Monastery.
The Monastery overlooks a fertile valley where the river Rados snakes towards Aria Beach.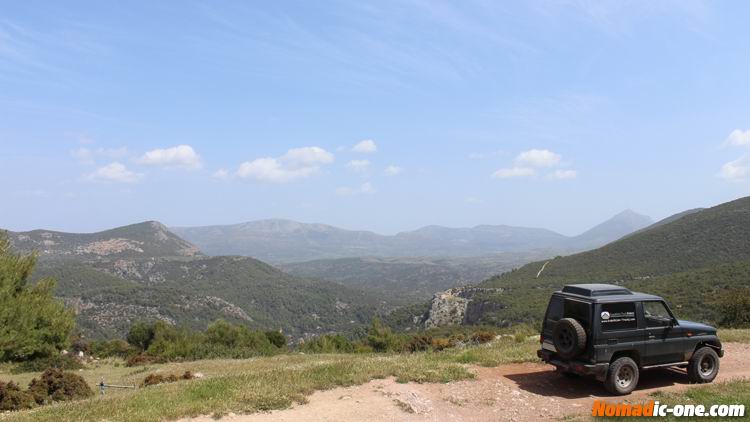 The track starts from the mountain road connecting Didima with ancient Epidavros.
On this road you'll find a large sign about the Windmill park in the corner of the road - see the video below.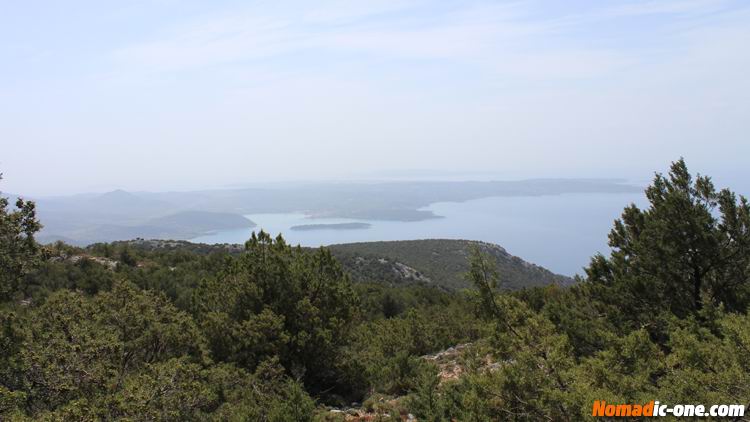 have a look;
Here's the road section that crosses the Wildlife Refuge Stavropódi-Kanapítsa starting at the windmill park.
Upto the windmills, the track is suitable for category 6 trucks. From the windmills and onwards upto category 2 trucks can navigate the road through the park.