Offroad from Ligourio to Kantia in Greece
Posted on:

24 April 2016

By:

Nomad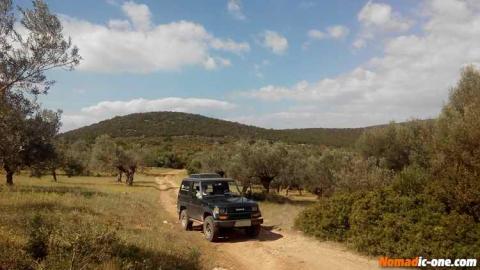 This offroad mountain track starts near Ligourio leading to a deserted narrow track towards to Kantia vallet passing a deserted village and church Agios Nikolaos. The track has quite a bit of overgrowth and several steep sections.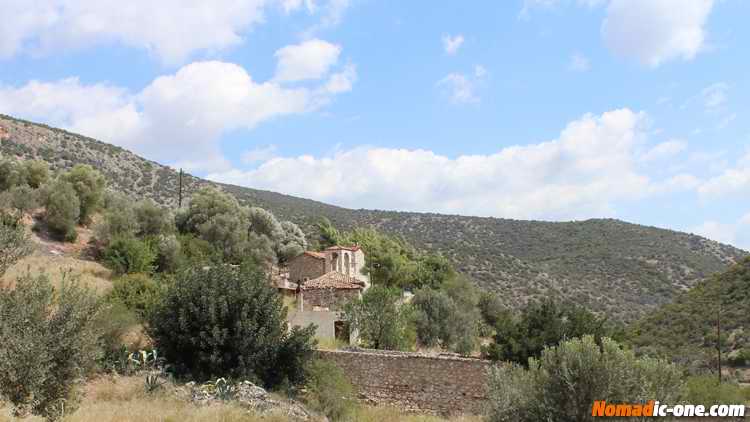 The deserted village is at the end of the track;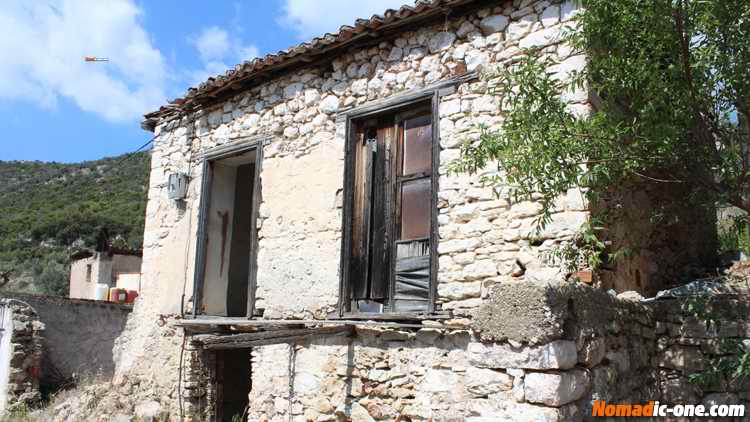 Have a look at the video from this track
The narrow section of the track is here - locally know as Komovrisi
The steep and narrow sections require some experience with offroading and not too much concern about a few scratches from overgrowth.
This track can not be driven with anything larger than category 2 vehicles.
You can loop back to Ligourio / Epidavros / Epidaurus over this offroad track.
Made it in local news in Greece.