Egg Monastery St Demetrios Nafplio Iria
Posted on:

10 April 2016

By:

Nomad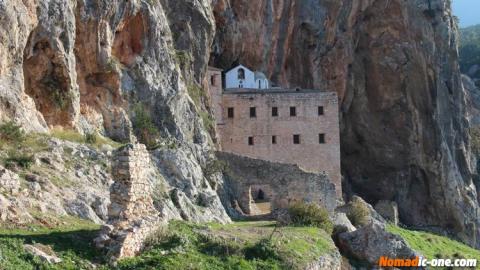 The Monastery Saint Demetrios can be accessed through an offroad track coming from Iria (Beach) near Candia (Kantia / Cantia) or Pelei. This Monastery is known as the Egg Monastery - Agios Dimitriou Aygou. (Μονή Αγ. Δημητρίου Αυγού). Different interpretations go around for this name, one is that the place is located at a bare (high up) location. Aygou can also mean bare top.
In the video below you'll find the shortest and most interesting track coming from Nafplio - Drepano - Vivari - Candia / Kantia  - Iria.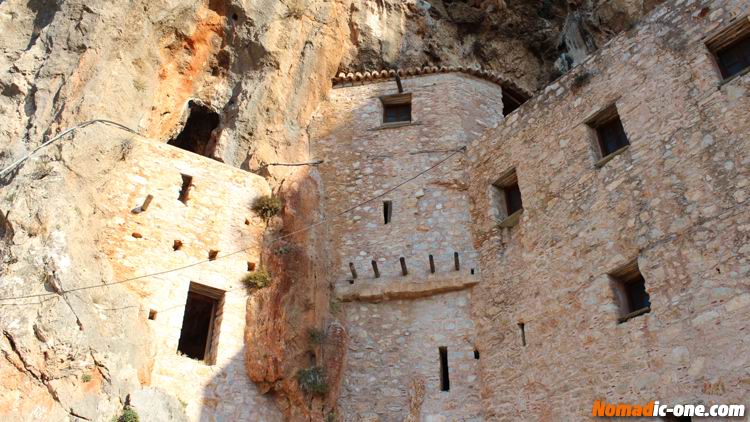 The view from the Monastery over the Valley towards Iria.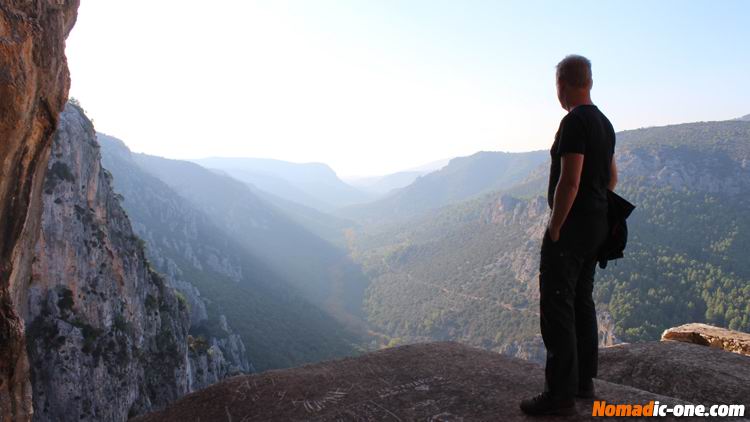 Have a look at the track on the way up - it crosses the river Rados (Ράδος) also known as River Sella (Σέλλας) or River Benteni (Μπεντένι). The area is part of a wildlife refuge called "Stavropódi-Kanapítsa" and protected as such.
The monastery is located here;
Another remarkable building is the Prophet Elias Church ruin nearby.
This track can be driven with vehicles upto category 2.
Limitations are vehicle length, height (trees) and width (narrow passage)
The alternative longer and easier offroad route starts at a small village called Pelei.
This offroad track is wider and has no hairpin curves allowing at least vehicles upto category 4.